TOUR ITINERARY
HIGHLIGHT OF MYANMAR
Yangon (The Garden City )

In the past 300 years back, Yangon is only a small fishing village called Dagon.

Shwe Maw Daw Pagoda

It is believed to be built in BC 400. The height of this pagoda is 114 meters.
Company Profile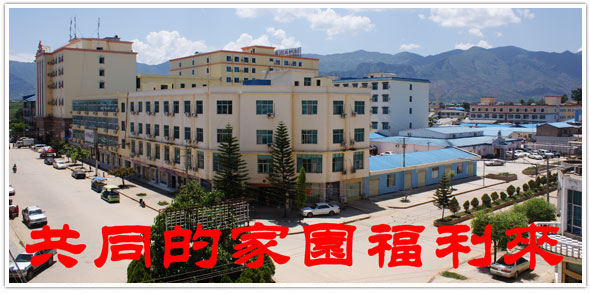 Fully Light Group of companies was established in 1999. The companyís headquarters is located in Laukkai, Dongcheng district, Kokang, a self-administrative region in Shan State, Myanmar. We are under the leadership of international management specialist Mr. Liu Zheng Xiang, the chairman and the CEO of Fully Light Group of companies. We have made brilliant achievements, especially in the trading and hotel industry sectors.
Presently, the company has already set up branches in most of the major city in Myanmar and has a total number of 3000 employees. There is an (import and export) trading company, a jewelry company, a travels & tour company, a rubber factory, the Golden Elephant pharmaceutical factory and a newly established mining company, among other companies, under the Fully Light Group. Myanmar is a predominantly agricultural country. We already possessed extensive skills and experiences in breeding and cultivation before the establishment of the company.
Therefore, both agriculture and livestock are two major investment projects of the company since after the establishment. In Kokang, there is a large area of breeding and plantation fields owned by the company. The company also holds twenty thousand acres of rubber plantations in northern Mon state. The companyís business objectives include credibility first, customers first, mutual benefit, and win-win cooperation. Letís seize the opportunity, play to our strengths, strive for innovation, and thereby search for a more challenging and splendid tomorrow.